North West Expo Manchester
The North West Expo is back for another year! Hosted at the Etihad Stadium, this year looks to be the biggest yet!

The North West Expo offers a huge quantity of networking, business advice and information crucial for ongoing business growth within a challenging economic climate. Providing everything needed to improve, evolve, expand and develop your business across the region.
Join 100s of businesses from a cross-section of industries/sectors and make incredible deals, engage with new suppliers and get that initial contact in order to build long lasting business relationships.
There will be a range of industry leading Seminars & Workshops all of which have been created to address issues that affect businesses.
Register FREE today!
Visit the website here to book your place!
Thursday 23 November 2023
Etihad Stadium
Price: FREE
From 10.00 Until 15.00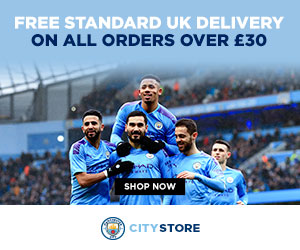 In case you missed it see what's in this section